Description
AXIS Q6000-E Mk II is ideal for city surveillance applications such as monitoring of public squares and parking lots and other open areas. It features four 2-megapixel sensors to provide a complete 360° field of view over large areas.
AXIS Q6000-E Mk II is designed for integration with any AXIS Q60-E camera, creating a solution that goes from overview to detail in a single click. In other words, AXIS Q6000-E Mk II gives you the big picture while AXIS Q60-E lets you capture every detail with great precision simultaneously.
Zero in on problem areas
AXIS Q6000-E Mk II also give you the option of replacing the standard lens in one or more sensors with either a 6 mm or 16 mm tiltable lens and upgrading the resolution to HDTV 1080p. Then you can use that sensor to focus on an area of particular interest.
Optional lenses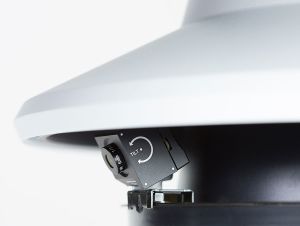 Lens M12 6 mm
Read more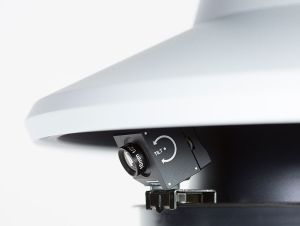 Lens M12 16 mm
Read more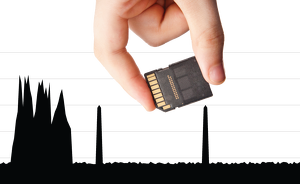 Sharp images. Low bandwidth.
AXIS Q6000-E Mk II also features Axis' Zipstream technology, which significantly lowers bandwidth and storage requirements while preserving high-quality images and forensic detail.
Quick and easy installation
Any AXIS Q60-E is quickly and easily mounted inside the AXIS Q6000-E Mk II. There's no need for extra mounting brackets or other extra equipment because the two cameras use the same brackets and network cable. Power over Ethernet is supplied to both cameras through AXIS Q6000-E Mk II, which simplifies installation even more.