Description
Thanks to its powerful processor, AXIS Q1941-E has high capacity for running video analytics via AXIS Camera Application Platform (ACAP) and can use a wide range of third party applications. The camera also offers a memory card slot for storing recordings locally.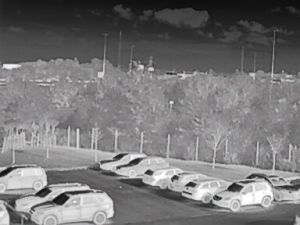 Reliable thermal detection with low rate of false alarms
Since thermal cameras are less sensitive to problems with light conditions and shadows, they can achieve higher accuracy and less false alarms than conventional cameras in most applications. Thanks to a superb thermal image contrast, AXIS Q1941-E reliably detects and gives a fast verification of the situation, e.g. in perimeter surveillance. With five lens alternatives (7 mm, 13mm, 19 mm, 35 mm and 60 mm), the network camera can optimize detection performance to meet most application requirements.
Smooth video and low storage requirements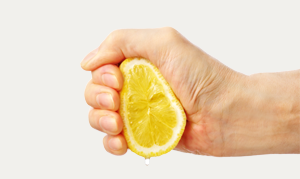 Squeezed storage. Keep the essence with Axis' Zipstream technology
A thermal camera is mainly used for video analytics and detection in those restricted areas where no one should trespass or walk around. Based on these premises, the video shows no motion at all, unless an intruder is detected. Supporting Axis' Zipstream technology, AXIS Q1941-E filters out those areas with no motion, and it can focus on the parts of the image that are moving. This significantly reduces the bandwidth and storage required. Moreover, the Electronic Image Stabilization (EIS) helps the camera to provide a smooth live viewing when it is mounted on instable places and vibration can be perceived as an issue.