Description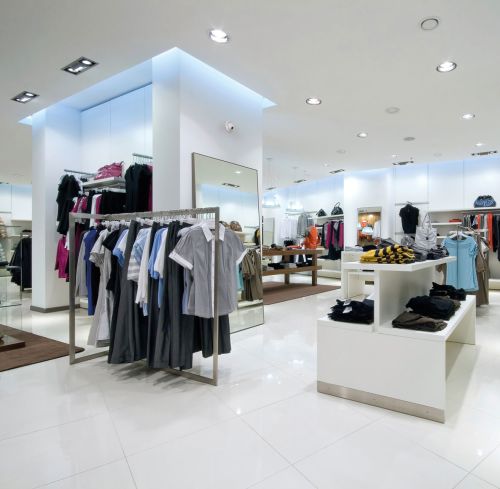 Easy-to-install, recessed dome
AXIS F4005 is a compact, easy-to-install recessed dome sensor unit for discreet video surveillance indoors in retail, office and banking environments. The included mounting adapter enables the sensor unit to be installed on hard surfaces as well.
For use with an AXIS F Main Unit, AXIS F4005 provides a 1080p resolution and a wide 113º horizontal field of view. It has a tilt range of 120°, enabling the sensor unit to be directed to the desired viewing area. AXIS F4005 also supports Axis' Corridor Format to suit more vertically oriented areas such as staircases, hallways and aisles. A rotation tool is supplied for leveling the image. The sensor unit comes with a 12-m (39 ft.) cable for connection to a main unit.
WDR – Forensic Capture
AXIS F4005 supports Wide Dynamic Range (WDR) – Forensic Capture, which can be activated when the sensor unit is connected to a main unit that supports this feature. WDR – Forensic Capture enables a high level of detail to be visible in both the bright and dark areas of a scene. AXIS F4005 has the same video performance as AXIS F1005-E Sensor Unit.


Backlight scenario: At left, image without WDR – Forensic Capture, where only details in the bright areas are visible. At right, image with WDR – Forensic Capture, where details in both bright and dark areas are visible.