Description
Discreet surveillance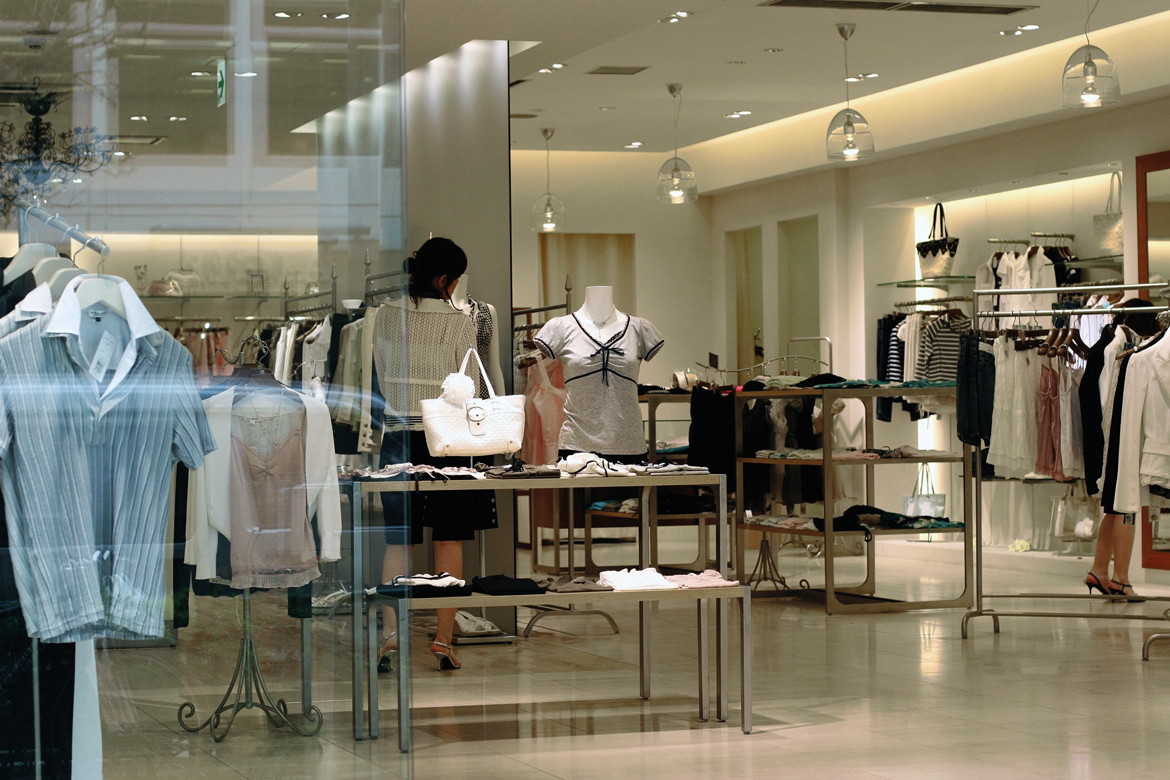 AXIS F1004 Sensor Unit is small in size and price. It offers a lower cost, highly discreet sensor unit for use with an AXIS F Main Unit. It is ideal for indoor surveillance of small stores and offices.
Features
AXIS F1004, which comprises a fixed lens and image sensor, provides a 102º horizontal field of view and supports HDTV 720p video. The sensor unit comes with a detachable 8-m (26 ft.) cable for connection to an AXIS F Main Unit. The optional cable accessory, AXIS F7315 Cable White 15 m, is available if a longer cable connection is required between the sensor unit and the main unit. Included with AXIS F1004 is a flush mount kit for installing the sensor unit in walls or ceilings.
Optional accessories
Optional accessories include the surface mount AXIS F8214 Dome Accessory and the recessed mount AXIS F8224. The optional mounts enable AXIS F1004 to be tilted to achieve the desired viewing direction when installed in or on ceilings and walls. When AXIS F8214 or AXIS F8224 is used, AXIS F1004 would be the smallest fixed dome and recessed dome offerings from Axis, measuring 7.4 cm (2 7/8 in.) in diameter.