Description
AXIS P1365-E Mk II Network Camera is robust and ready for harsh outdoor environments, and it delivers excellent image quality and detail even in low light. AXIS P1365-E Mk II is the right choice for banks, governmental buildings, parking lots or any facility requiring highly detailed images or coverage of large outdoor areas.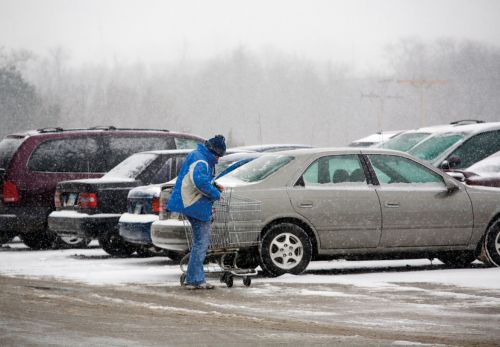 A camera that's rough and ready
AXIS P1365-E Mk II is ready for outdoor installation in tough environments – it can withstand temperatures as low as -40 °C and as high as 50 °C (-40 °F to 122 °F). And arctic temperature control ensures safe start-up at temperatures down to -40 °C/°F, even after a power failure. With IP66, IP67, NEMA 4X and IK10 ratings, you can be sure that the camera housing is resistant to both harsh weather conditions and vandalism. And AXIS P1365-E Mk II comes with a wall mount and a sunshield to protect it from dust, rain, snow and sun.
Don't be afraid of the dark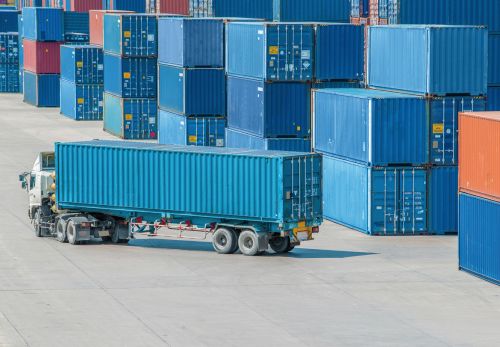 AXIS P1365-E Mk II provides images that are optimized for forensic purposes – even when they're recorded in the dark. It offers outstanding light sensitivity and Axis' Lightfinder technology for high-quality – color – images even in low-light or dark environments. WDR – Forensic Capture lowers noise and increases the image signal for highly detailed nighttime images. AXIS P1365-E Mk II also delivers HDTV 1080p at up to 50 or 60 fps, so it captures fast-moving objects and people in high-resolution image quality.
Sharp images. Low bandwidth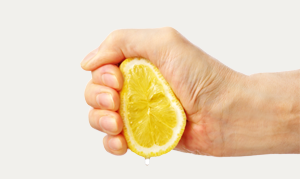 AXIS P1365-E Mk II features Axis' Zipstream technology, which analyses the video stream in real time to identify areas of interest. These areas are compressed a bit less than other areas, preserving important details in full image quality, while reducing storage and bandwidth by up to 50%. The result is high-quality images and significant savings.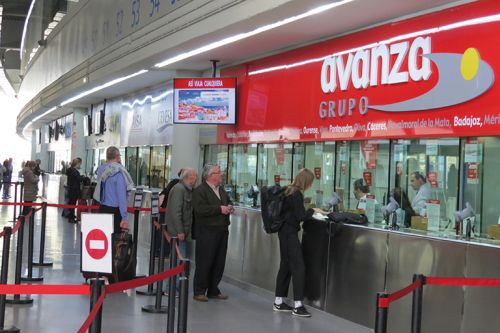 Madrid Bus Station South
Axis cameras with facial recognition software collect evidence on the 20 million people who use the station annually.